Graduate in just 8 months for under $6k !
Approved School by Arkansas Dept of Health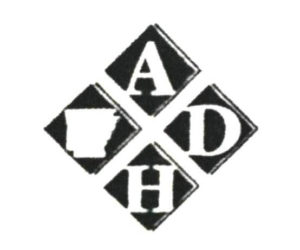 Approved Provider for Continuing Education
Learn more about Creative Healing
Joseph B. Stephenson's Method of Natural Healthcare
Master Massage Therapist and Instructor
Brenda Messling Schwarzbach is the owner of The Black Brook School of massage and is an experienced master massage therapist and has been teaching for over 20 years. As a massage therapist she specializes in Stephenson's Method of Natural Healthcare, Enertropic Therapy, Soft Tissue Release, hot and cold treatments, stretching and essential oils. As an instructor at Black Brook School, her individual method of teaching will give you the skills to begin your new career, or get you the continuing education you need to enhance your established practice. We also have several other instructors at the school who teach their specialties. See the Black Brook School page for more information Brenda is the only massage instructor in the United States who is Nationally approved to teach The Stephenson Method of Natural Health Care. She is also a certified Gentle Birth Method Practitioner and has worked with Dr. Gowri Motha OBGYN in London England and Dallas, TX.
Greg Schwarzbach, co-owner of the school, has worked in the medical field for 23 years, including cardiovascular, radiologic technology, and various other duties. He has produced our video's, performs various jobs for the school, and is also a current student as well!
And very recently, both Brenda and Greg have become certified Hypnotists! For more information, Please visit allstarhypnosiscenter.com
[maxbutton id="7" url="https://blackbrookmassage.com/about-us/" ]
Contact Us Today
28 S College Ave Fayetteville Arkansas 72701
479-856-5458 or 831-392-6620