Our tuition price is only $6400.00 and you can graduate in just 8 months
Why you should choose our massage school?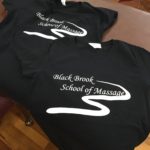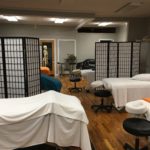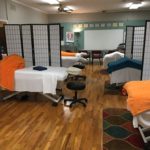 Well, our school is a bit different than any other in Arkansas.
We are a community of instructors who teach different portions of our 500 hour class.  All of us have over 10 years experience in the massage and bodywork industry and all of us still do massage or bodywork for clients.
We know massage in Northwest Arkansas.
We know what the clients want and what the industry and what employers need.

We offer a foundation of Deep Swedish massage and orthopedic massage training.

We have hydraulic lift tables!  This makes raising and lowering the height of the table as easy as stepping on a switch.  

Our mission is to provide students with the best education possible so any of our students, can land the job they want, wherever it may be.

Who are are instructors?

Each of our primary and guest instructors have an important role in the school by providing their experience with clientele and different work situations.  They also all have their own personal likes, dislikes and requirements for a massage career as it fits in with their family and personal life.

Sports and performance massage for athletes with John Brochu who has been doing bodywork and hypnosis for performance enhancement for over 20 years. John teaches myofacial release, communications and assessment techniques.
Spa techniques, ethics, communication and hygiene with Jamie Sanders and Caterina Bernstein
Deep Tissues massage, cupping and gua sha with Dr. James Mally and his massage library video series.
Stephenson's Creative Healing, Enertropic therapy, Swedish and orthopedic massage,  anatomy, business, law and ethics with Brenda Schwarzbach
Approved School by Arkansas Dept of Health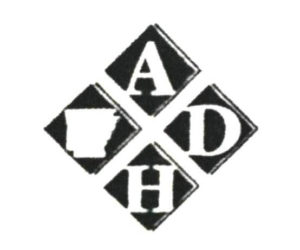 Approved Provider for Continuing Education
Contact Us Today
28 S College Ave Fayetteville Arkansas 72701
479-856-5458 or 831-392-6620
Learn more about Creative Healing
Joseph B. Stephenson's Method of Natural Healthcare